Flawless integration

by smart unification.
Use Mulesofts API-led approach to integrate any application and data across your hybrid IT with speed and ease.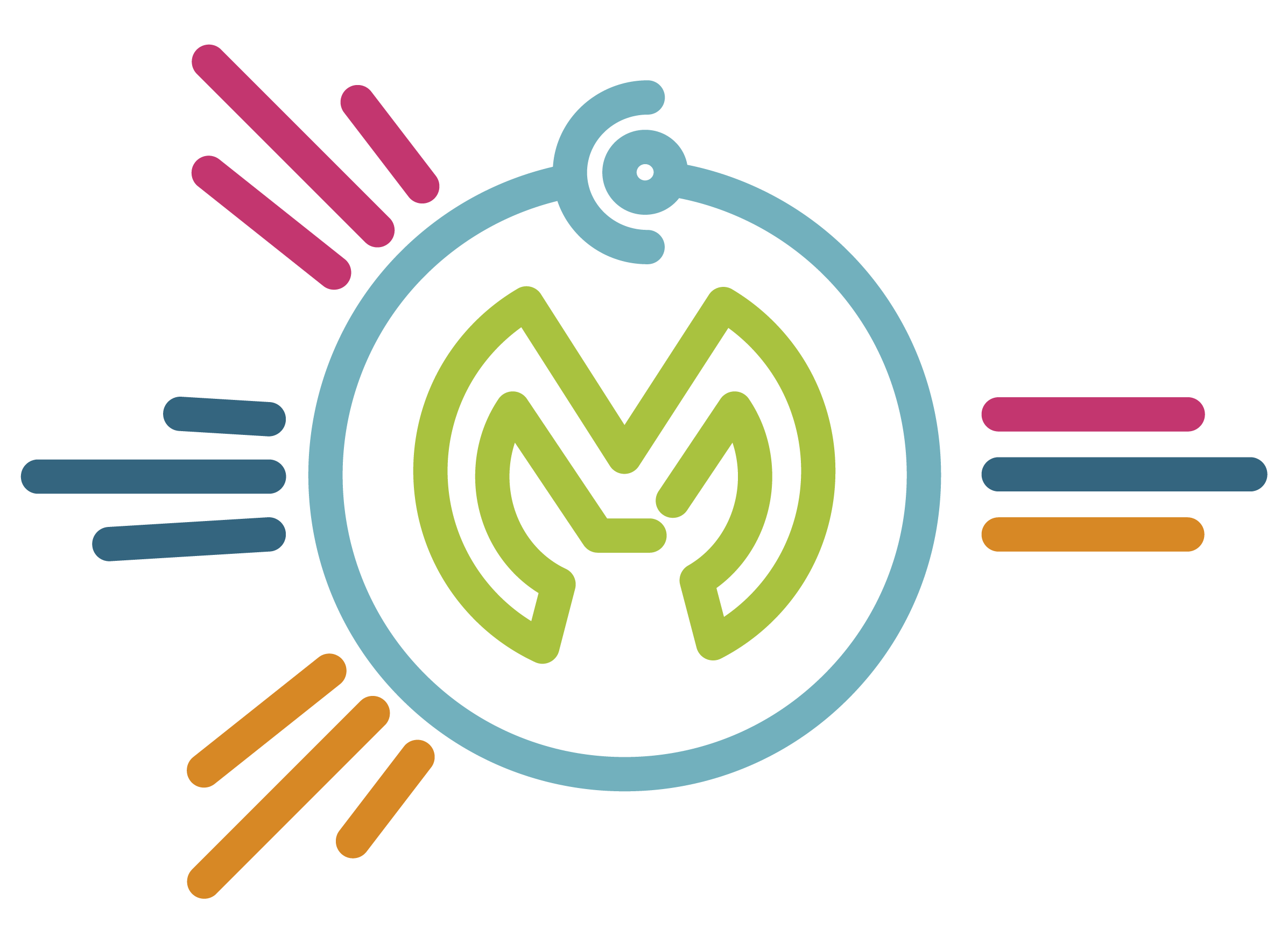 MuleSoft offers a cloud-based integration solution known as 'Integration Platform as a Service' (iPaaS) and has developed the Anypoint Platform, a middleware that can be used to integrate systems, applications, devices as well as data sources. Integrating SaaS applications is also no problem with MuleSoft, allowing both cloud-based and traditional systems to be integrated with each other. A variety of prebuilt technology and application connectors to common systems such as Salesforce, SAP or Amazon are designed to further simplify integration and make it more efficient.


Increase program efficiency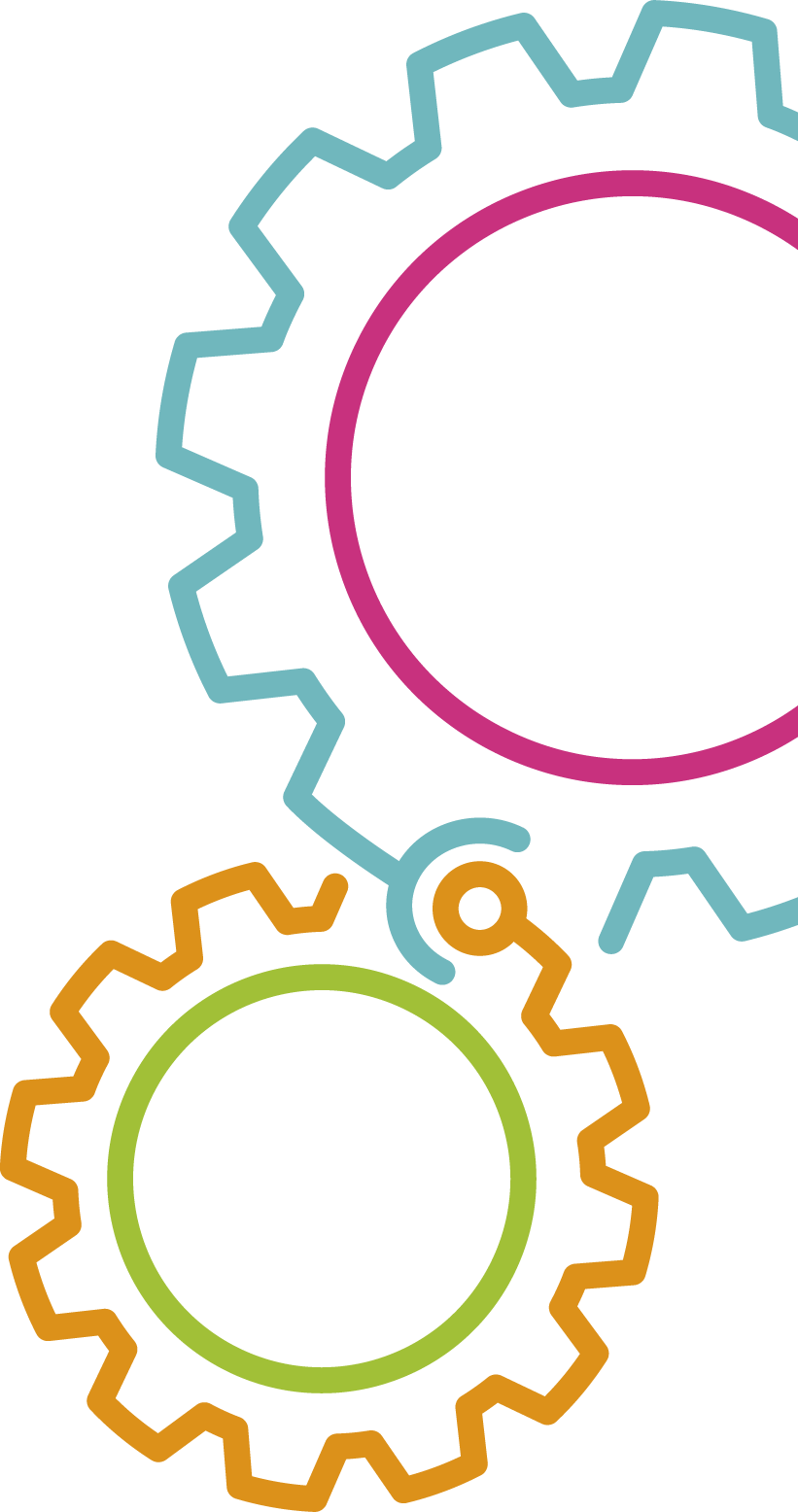 Mulesoft Anypoint Plattform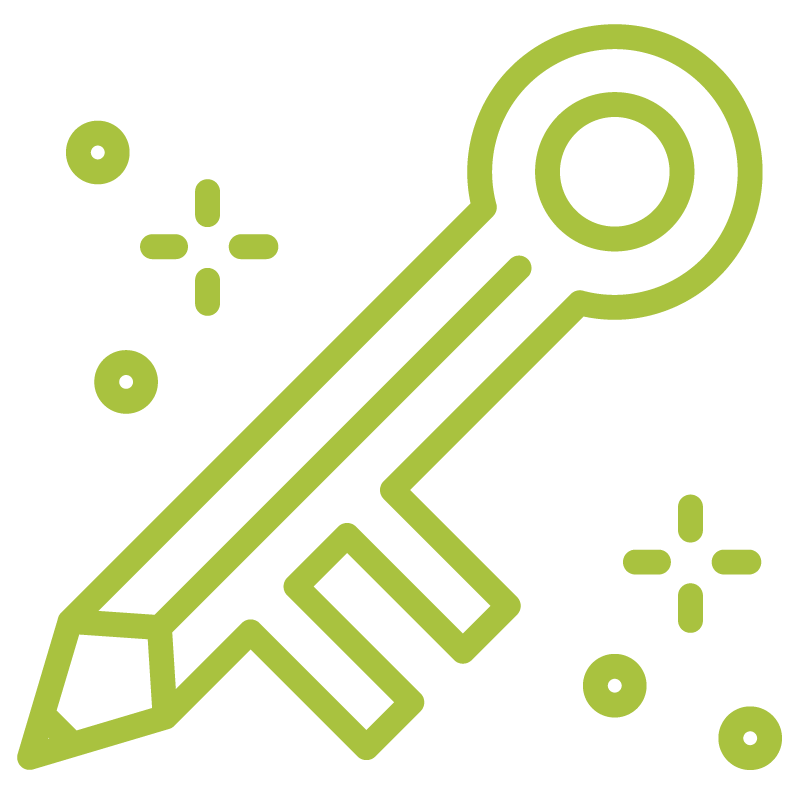 Key features of the Anypoint platform
The Anypoint Platform enables data such as contacts, accounts or products to be updated just in time. Integration templates automatically ensure the consistency of data records.
With the Platform you can

- create APIs quickly and efficiently. An IDE is available for this purpose, which can significantly increase programming efficiency with many prefabricated modules for common integration tasks. significantly increase programming efficiency

- Deploy a created application in almost any environment.

- Secure APIs and data. Pre-built and integrated security checks reduce development effort.

- Operate and manage created APIs. Application monitoring enables rapid intervention when problems arise.

- Discover a variety of pre-built APIs to drive custom development.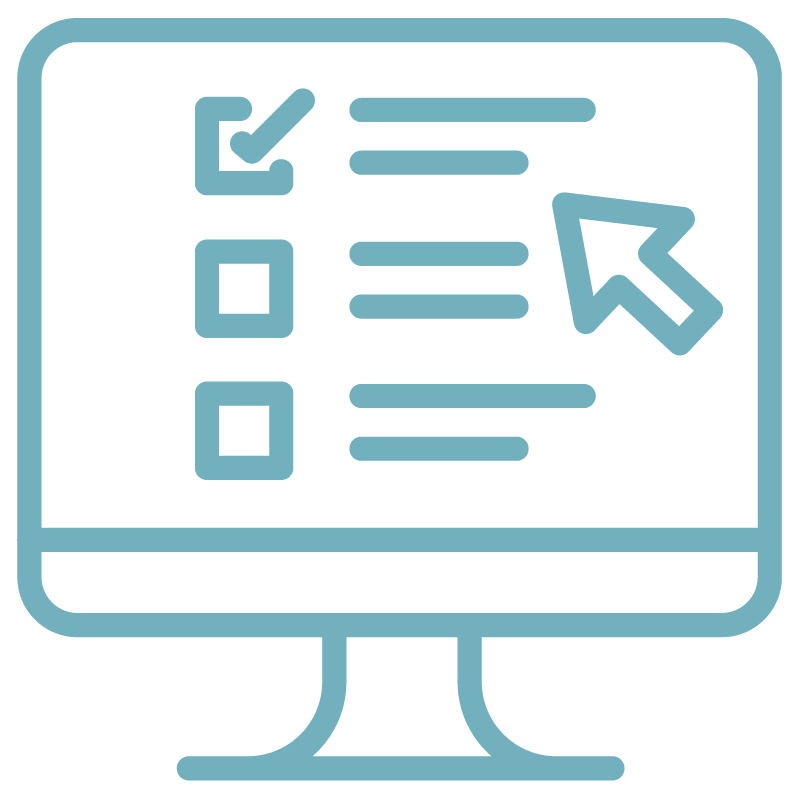 Anypoint Design Center
Anypoint Design Center is responsible for the development of programming interfaces and the incorporation of integration flows. With a modern IDE, API and Flow Designer, the Design Center brings the necessary development tools to connect operational processes, implement integration processes and design APIs. Pre-built connectors, templates and tutorials provide proven solutions for diverse integration requirements and problems.
The Design Center is responsible for the development of programming interfaces and the inclusion of integration flows. It consists of the API Designer and the Flow Designer.
API Designer:
helps to create code in any programming language
enables RAML, OAS, AsyncAPI or GraphQL specifications
facilitates work with intelligent solution suggestions
provides ready-made building blocks for faster results
automatically creates documentation
includes a mocking function for quality checking
Flow Designer:
enables integration via drag and drop
offers small-step suggestions for optimizing the integration
provides already used applications and connectors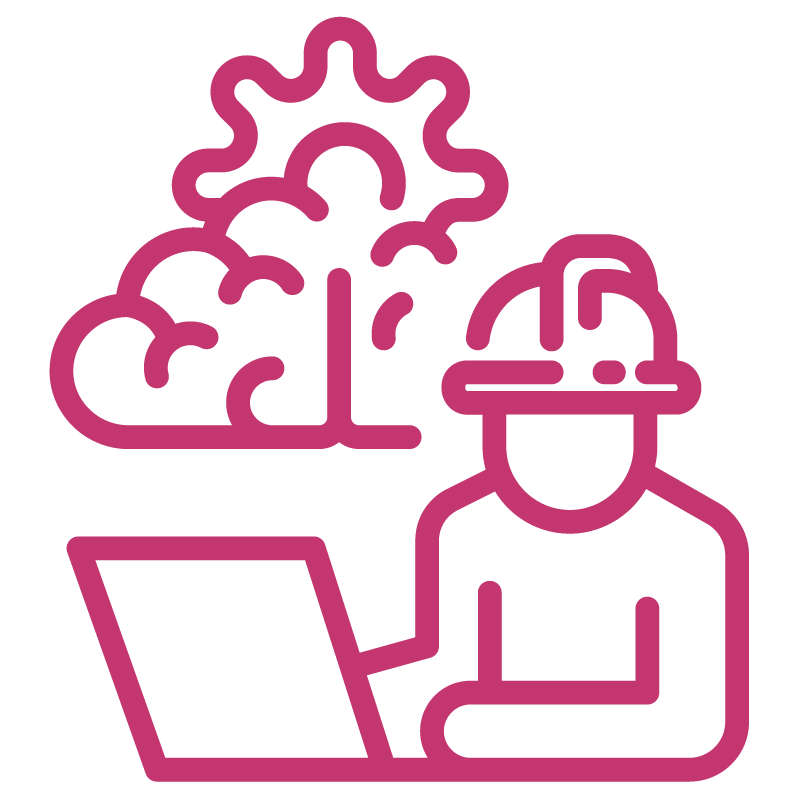 Anypoint Management Center
Aspects of the Anypoint platform can be centrally monitored and managed from anywhere via a unified web interface - the Anypoint Management Center. Customizable dashboards provide visibility into operational status, traffic, integration processes, alerts, loggings, and more, facilitate troubleshooting and operational analysis.
Anypoint Monitoring:
Dashboard with pre-built or user-created statistics containing various information about the applications
allows setting alerts on a certain, individually defined behavior
contains logging information
aims at a shorter problem problem resolution time (through APM, logging and business metrics)
Anypoint Visualizer:
enables the observation of all applications just in time
gives an overview and thus speeds up troubleshooting
offers partial views according to individual needs
API Manager:
provides predefined or customized security policies and their compliance
enables securing microservices
provides insight into application performance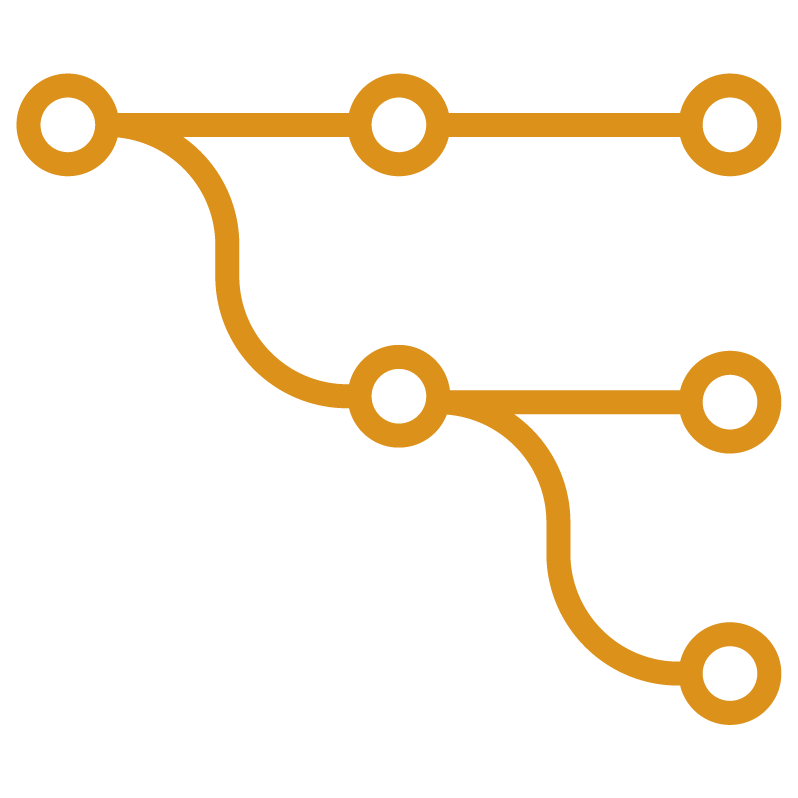 Anypoint Exchange
Through Anypoint Exchange, pre-built internal and external assets such as APIs, connectors and templates can be made available centrally to a dedicated user base.
Incorporating user feedback promotes reusability and consistency of assets, as well as increasing the speed of error source identification and efficiency. Furthermore, incorporating feedback and user evaluation provides the ability to quickly identify sources of errors and make assets more effective.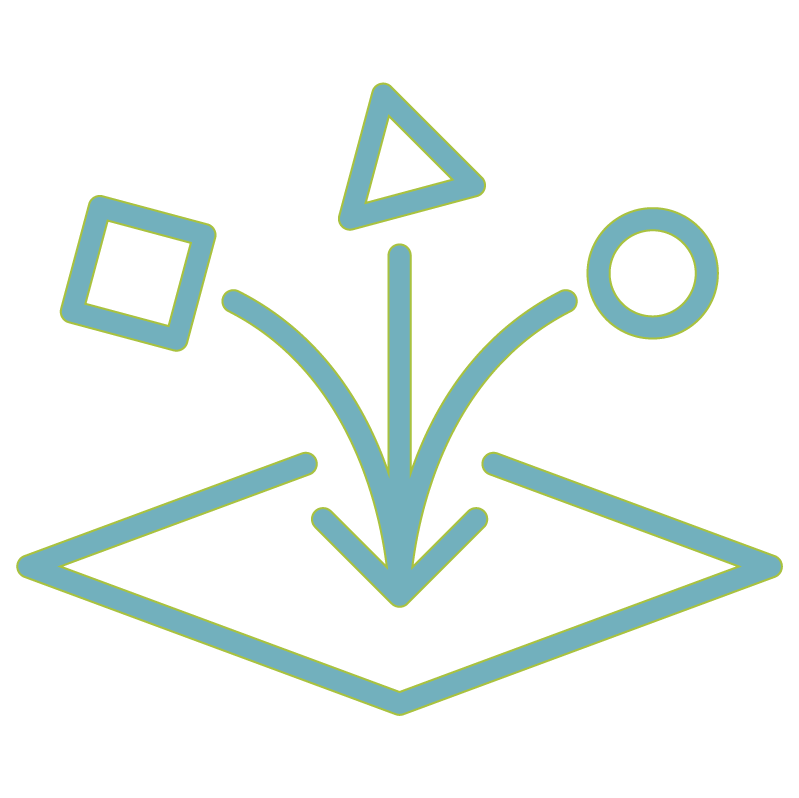 API-led Connectivity
API-led connectivity is an approach that detaches data from its systems. Instead, they are connected to applications through reusable APIs so that the information is where you need it. After central assets are developed in the first step, they are later used as templates to program the specific applications needed. This is to avoid having to write the same code over and over again in different development stages.
The necessity of this strategic approach becomes clear when one realizes that the demands on a company's IT are continuously increasing. Not only does new content have to be implemented and integrated into the existing system, it also has to be regularly maintained and checked. A task that takes more time the more extensive the system becomes. For this reason, API-led connectivity is a way to permanently relieve your company's IT so that they can put their expertise to work for you as efficiently as possible. By using the MuleSoft Anypoint Platform, you get a tool that takes this approach and aims to maximize your IT's productivity.
Do you have questions about
our Mulesoft Services?
Contact our expert.