Digital Transformation,

Redefined
We provide affordable, professional software development to help your business grow.
Software
Custom software requires initial planning and conceptualization. Unlike so-called "off the shelf software solutions", custom software is developed specifically for your company. To ensure an ROI and later success, other, more far-reaching questions must be answered in advance.
If you need custom software programming, we are the right company for your needs.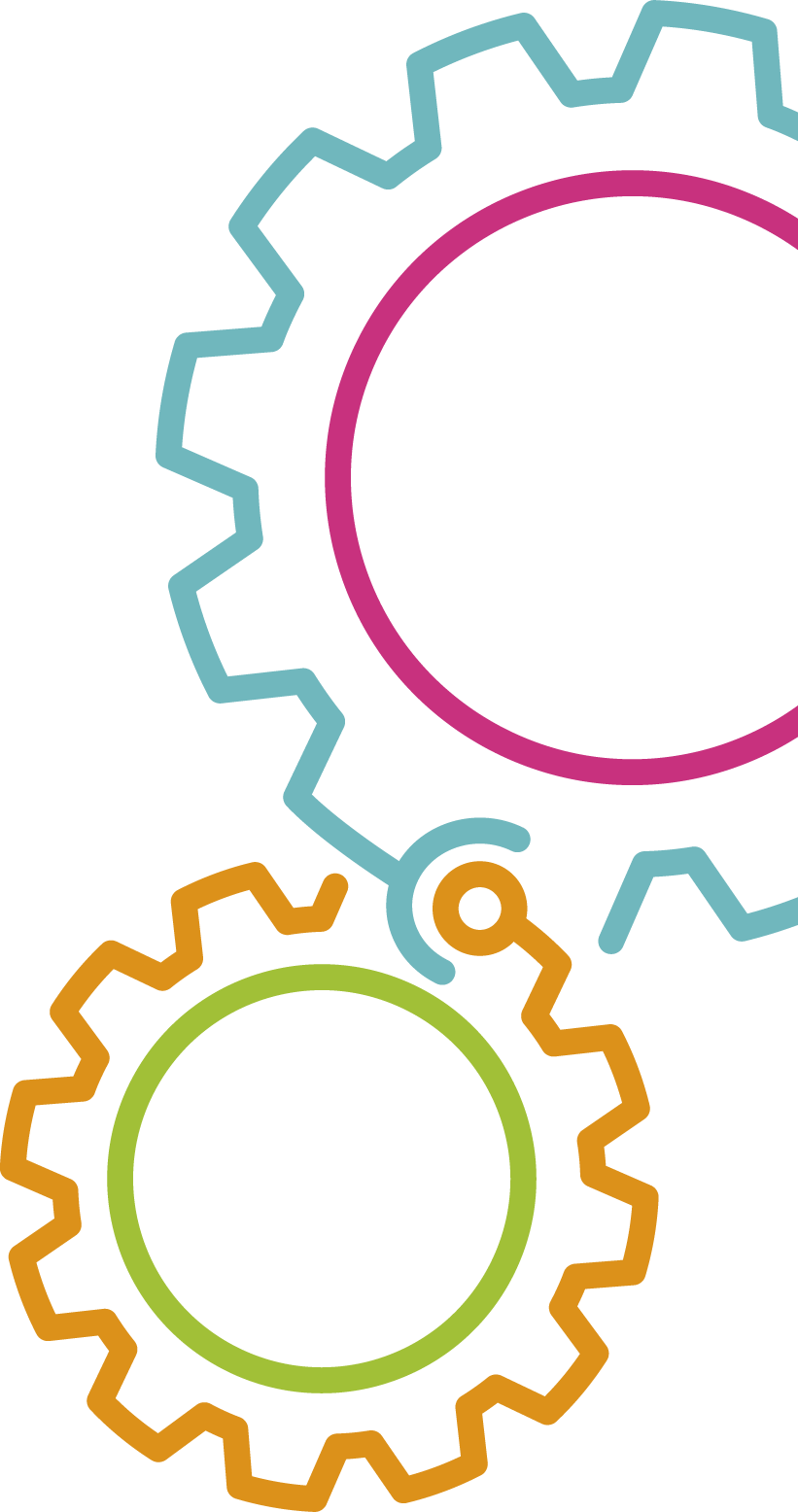 Our Development Approach
Workshop
We'll conduct a workshop with you to understand your business, your markets, and your technical requirements. The workshop will help us identify the optimal way of working together.
We define the project scope together with you, so that we can understand exactly what is needed, identify risks and opportunities and work out a development schedule. This enables us to develop a solution that meets all of your business requirements.
Offer
We will provide you with a detailed estimate for your project, including rough capacity planning. If you decide to hire us as your software developer, we will be happy to work with you! Let's plan your software project together!
Development
We coordinate the functionality and user interface with you to ensure that your software meets your needs. We then program it in an agile way to engage you and precisely achieve your goals. For this purpose, we use our own tools and frameworks for reasons of efficiency.
Going-Live
Your software is extensively tested before being released. You can share it with your colleagues or customers for this purpose. With your release, you receive complete software documentation that helps you integrate your software into your IT landscape. We not only put your software live; we also ensure it works optimally into your IT landscape.
Monitoring & Support
After your software has been rolled out, we also offer monitoring, managed services, and 24/7 support for your software.
Do you have any questions
about our
software services?
Contact our expert.