Complex solutions

easily integrated.
Consulting, customization and enhancements for your SAP solutions
Does your company need extensions of the existing SAP software with individually tailored functions or are you planning a complex new implementation? This can lead to major organizational challenges. Even if you want to update your SAP software to a version with the latest technology (e.g. SAP S/4 HANA), the conversions can be of high complexity and is usually accompanied with a challenging deadline and with big cost pressure. Especially in these situations you need a partner with many years of experience and SAP-knowledge. Our highly skilled teams of consultants and developers can support you in implementing your requirements and respond to your individual needs. Benefit from our many years of expertise.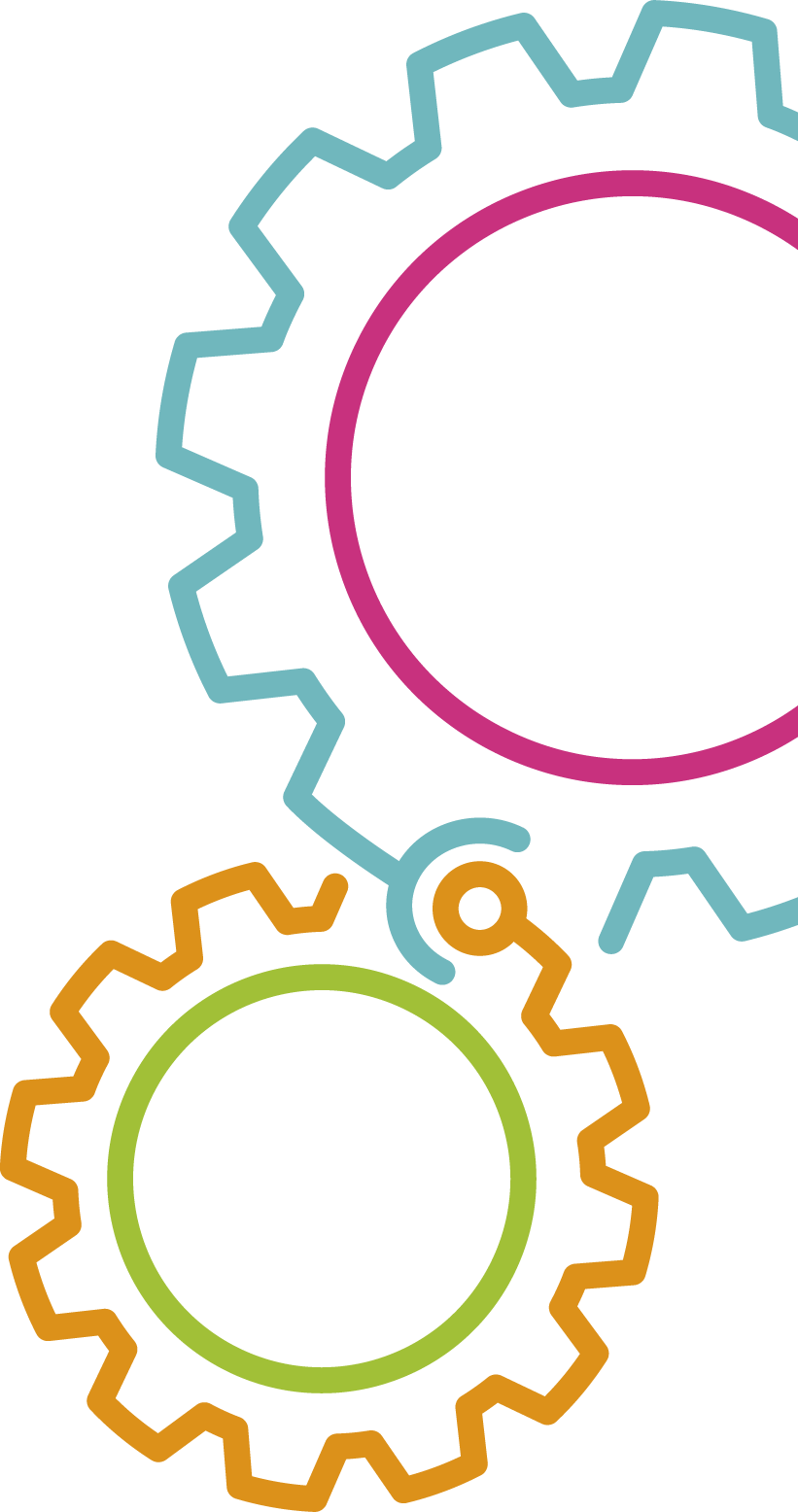 The solution for controlling all business processes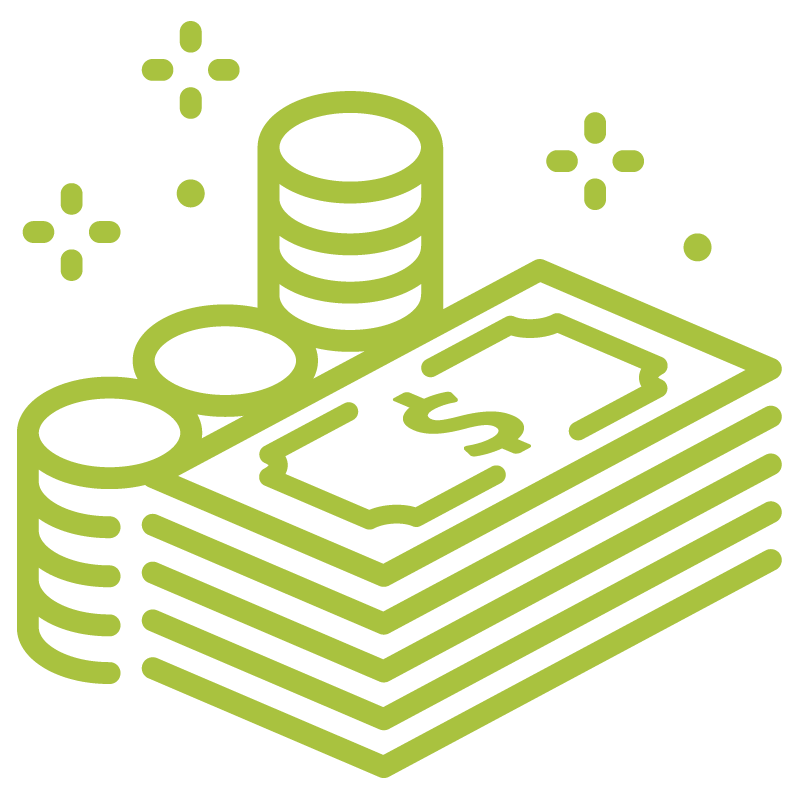 SAP Core-Banking Solution
In the banking landscape, the pressure to cut costs and consolidate is constantly increasing. Financial institutions are forced to adapt in a quick, efficient and flexible way. In addition to modern IT architectures, flexible, configurable software solutions are of crucial importance. These should also be inexpensive and easy to maintain. Do you need support with the introduction or expansion of SAP core banking modules?
Our experts are happy to help you with their expertise in the following modules:
- SAP Loans Management (CML/LM)
- SAP Bank Customer Accounts (BCA)
- SAP Deposits Management (DM)
- SAP Business Partner (FSBP)
- SAP Collateral Management (CMS)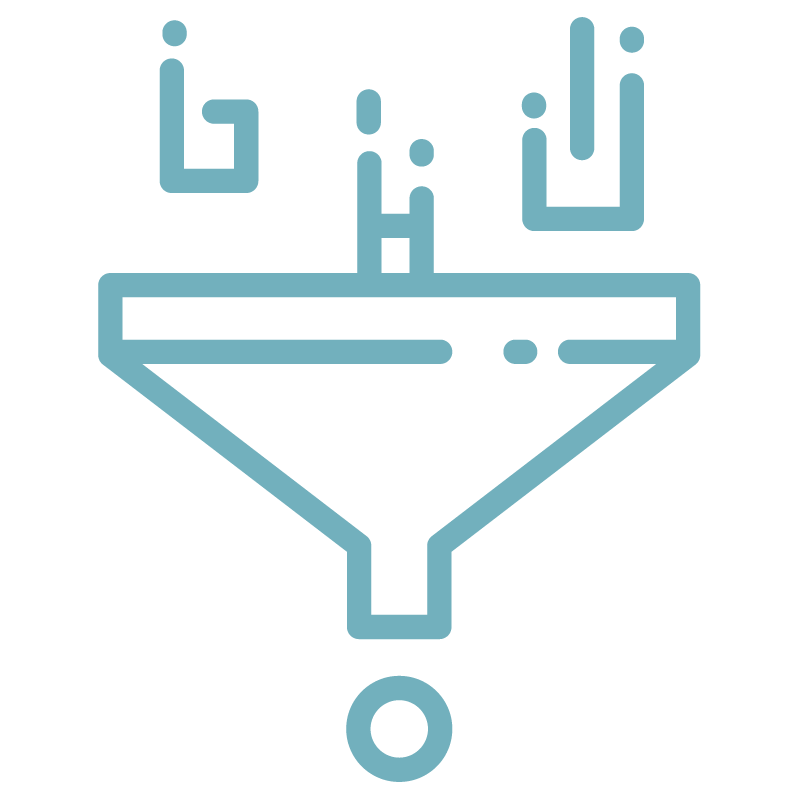 Integration solution with SAP Process Orchestration (SAP-PO)
A networked, heterogeneous IT landscape is the basis for successful IT in your company. SAP Process Orchestration can be the ideal basis for this. Different SAP solutions combine varying applications and platforms for closing these gaps between the existing SAP system and other extensions. Your business processes can also be automated and controlled using the rules engine.
The deployment and use of SAP PO components can be the key to successful implementation or optimization. In addition to using the appropriate technology the strategic approach is also crucial for a new launch. Thanks to many years of project experience, we have profound knowledge of the SAP, but also non-SAP integration environments, such as the IBM Integration Bus or Dell Boomi.
Do you have any further questions
about our SAP services?
Contact our expert.