Integrate your data.

Boost your potential.
Octobus - the IIoT platform that lets you collect, monitor and analyze your data to make your business more successful.
Octobus is the IIoT Platform that helps you develop any kind of project, specially optimized for industrial use. The main goal of the platform is to be flexible, allowing users to configure and combine many different options so they can adapt it to their specific needs.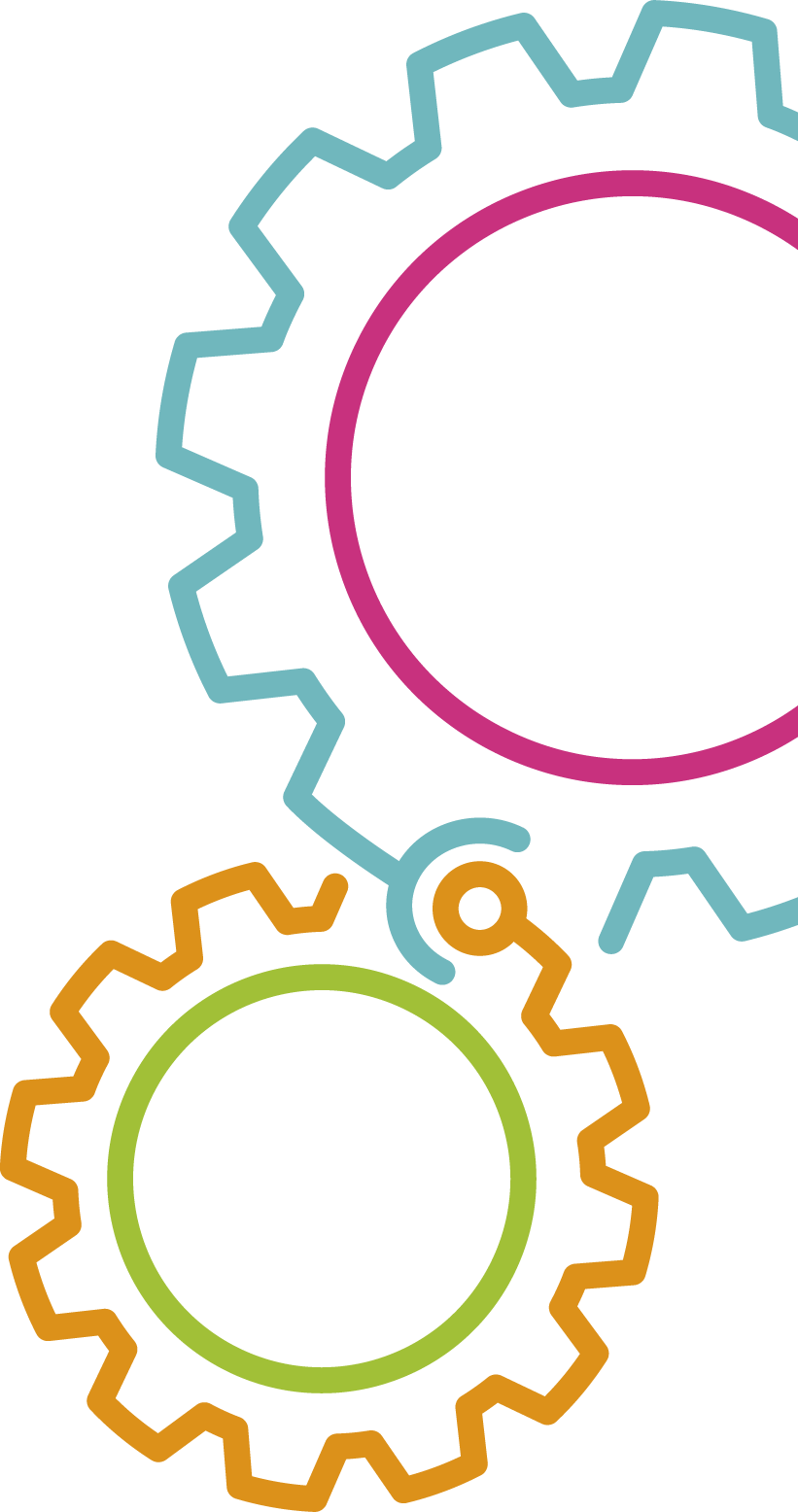 What is OCTOBUS?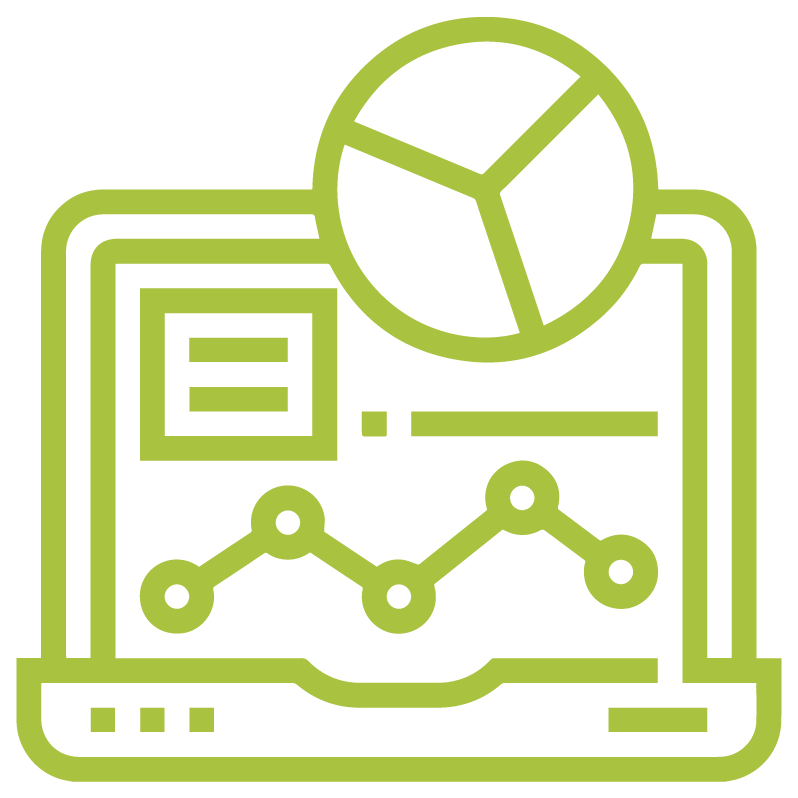 With OCTOBUS you experience
Balanced Station Workloads - If your assembly line stations are utilized,
you are likely to experience an increased
production rate and reduced total processing time.
Quality Improvement - Detecting quality problems at the source improves your production yield, and reduces your cost and time.
Reduced Errors - High Data Quality will reduce the biggest risk associated with manual labor.
Real-Time Information -With accurate, ongoing, real-time information about your assembly line, you are equipped to foresee potential issues and able to react to them when they arise.
Sed cras ornare arcu dui vivamus arcu felis bibendum ut. Egestas sed tempus urna et pharetra. Congue quisque egestas diam in arcu cursus euismod quis viverra. Vitae proin sagittis nisl rhoncus mattis. Quisque id diam vel quam elementum pulvinar etiam non quam. Ridiculus mus mauris vitae ultricies leo integer malesuada nunc vel. Magna fermentum iaculis eu non. Turpis egestas maecenas pharetra convallis posuere morbi. Praesent tristique magna sit amet purus gravida quis. Cursus eget nunc scelerisque viverra mauris in.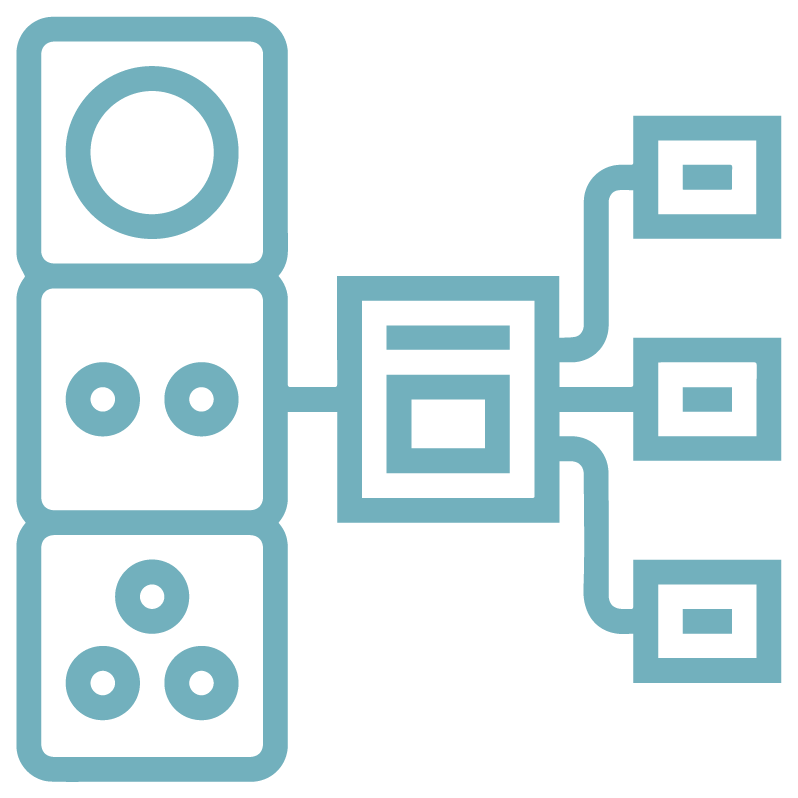 Simply connect your data
Set Up Your Workspace - Manage your organization,
Register your assets,
Define your measurements
Connect Your Devices - Know your devices,
Configure your connection,
Retrieve your data
Visualize Your Data - Create your own dashboards,
Customize to your needs,
Interact with your data
Purus in mollis nunc sed id semper risus in. Aliquam etiam erat velit scelerisque in dictum non consectetur a. Massa ultricies mi quis hendrerit dolor magna. In mollis nunc sed id semper risus in. Etiam non quam lacus suspendisse faucibus interdum posuere. Ipsum suspendisse ultrices gravida dictum fusce ut placerat orci nulla. Mauris augue neque gravida in. Eu feugiat pretium nibh ipsum consequat nisl vel. Id cursus metus aliquam eleifend mi in.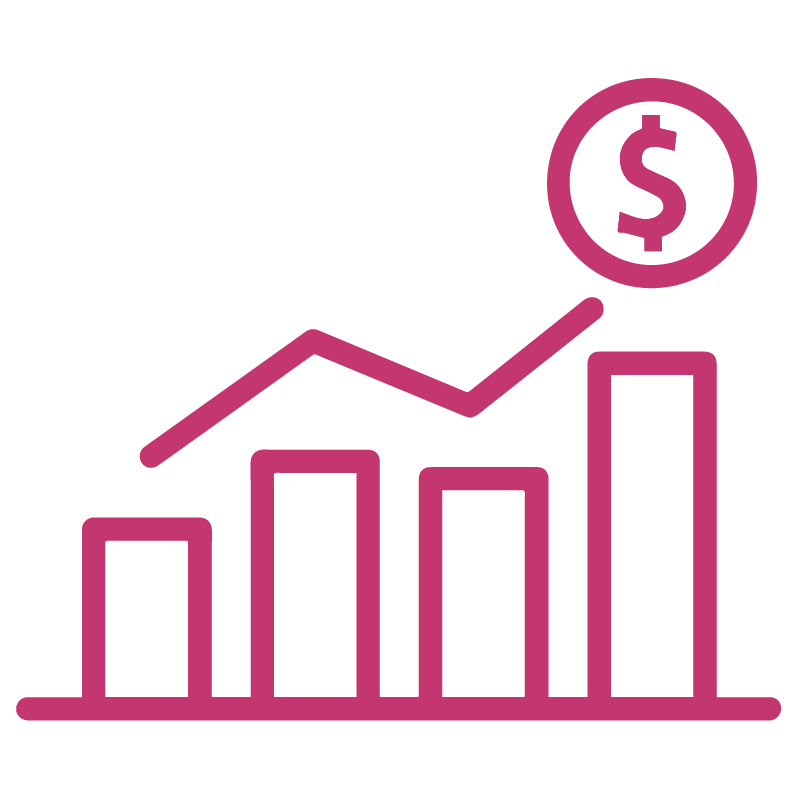 Why OCTOBUS?
Industry - From solar or aquafarming to manufacturing. We are industry agnostic.

Hardware Manufacturers - PLCs are a key component for the collection and
transmission of data.
We provide complete coverage of all well known PLC manufacturers.

Edge Box - Edge devices interface with PLCs. They provide real-time data processing and transformation functionality at the edge before transmission and storage into the cloud.

Cloud & On-Premise - OCTOBUS provides both SaaS and on premise solutions.

Save - Save costs, prevent outages,ensure a high productivityand information availability.
Ut morbi tincidunt augue interdum velit euismod. Tellus orci ac auctor augue mauris augue neque. Ac placerat vestibulum lectus mauris ultrices. Massa massa ultricies mi quis hendrerit dolor. Ac orci phasellus egestas tellus rutrum tellus. Amet nisl purus in mollis nunc sed id. Pellentesque elit eget gravida cum sociis natoque penatibus et magnis. Sit amet facilisis magna etiam tempor orci eu lobortis. Sodales ut eu sem integer vitae justo eget magna fermentum. Mauris commodo quis imperdiet massa tincidunt nunc pulvinar sapien. Amet tellus cras adipiscing enim. Consequat nisl vel pretium lectus quam. Tortor dignissim convallis aenean et. Posuere morbi leo urna molestie at elementum eu facilisis sed.
Do you have questions about
the Octobus IoT Platform?
Contact our expert.